Tonheflow motorized valve manufacturer
Tonhe mainly produces motorized shut off ball valve from 1/4" to 2",
Some valves approved NSF61-G, CE, ROHS and other international certification.
News and Technical
The construction principle of motorized ball valve.
The
motorized ball valve
is simple in structure, consisting of only a few parts, and the data consumption is saved. Small volume, light weight, small installation size electric ball valve structure, small drive moment, pressure regulating valve, easy to operate, agile, only need to rotate 90 ° can rapid opening and closing; Besides, it also has good flow regulation effect and sealing characteristics. In the application category of medium and low pressure, electric ball valve is the dominant valve situation. Valve is a mechanical product that is subjected to internal pressure, and therefore must have sufficient strength and rigidity to ensure long-term use without rupture or deformation.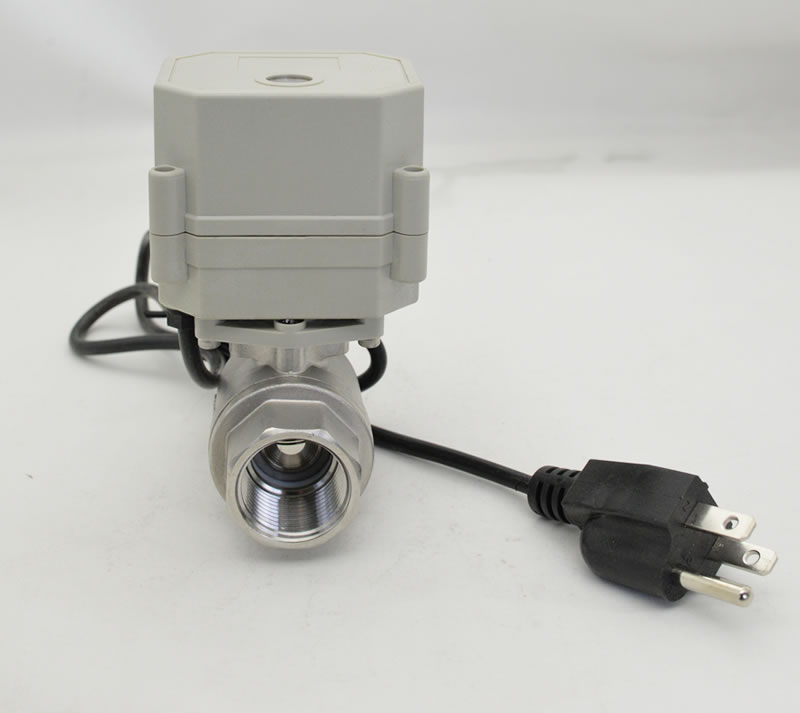 Taizhou Tonhe Flow Control Equipment Co.,Ltd
Add: Xincheng Road 1012, Huangyan, Taizhou, Zhejiang, China
Tel: 86-0576-81100233/84297288
Fax: 86-0576-81100232


Service On Line


URL: www.motorized-valve.com
www.tonheflow.com www.china-tonhe.com
Chat on line
Skype On Line:
Whatsapp:+86-13676642305
Email:tonhe08@china-tonhe.com