Tonheflow motorized valve manufacturer
Tonhe mainly produces motorized shut off ball valve from 1/4" to 2",
Some valves approved NSF61-G, CE, ROHS and other international certification.
News and Technical
A20 actuator CR3 01-dc12v, after the customer test motorized valve body is in place, there is still
After the valve body of the A20 actuator is in place, the internal motor is disconnected and the current should be zero.
The A20 actuator, cr301-dc12v, has a current of 2.8mA, after the customer has tested the valve body in place. Why?
There's a circuit inside, there's a current. When the actuator valve body is in place, the switch has cut off the circuit leading to the motor. There is no voltage or current on the motor.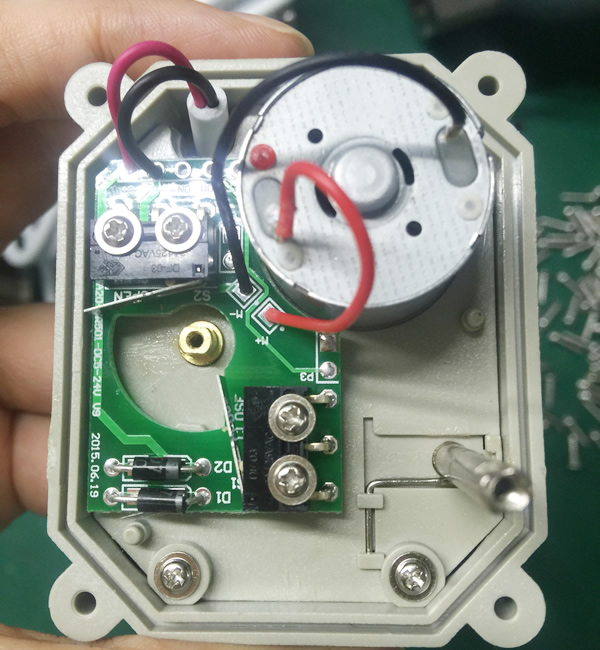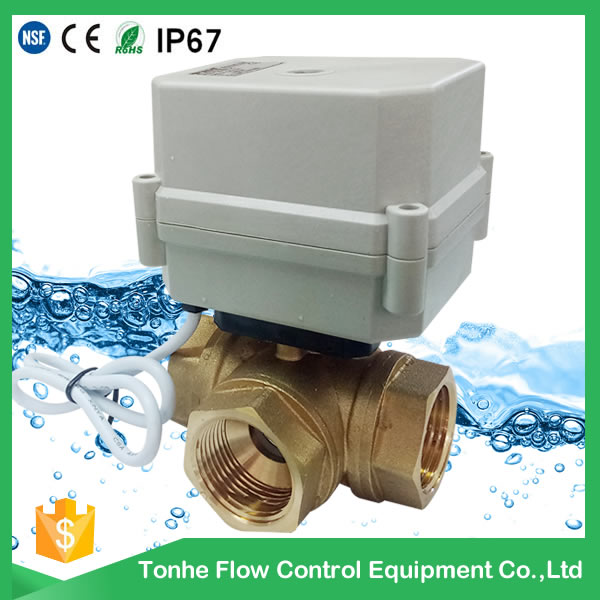 Taizhou Tonhe Flow Control Equipment Co.,Ltd
Add: Xincheng Road 1012, Huangyan, Taizhou, Zhejiang, China
Tel: 86-0576-81100233/84297288
Fax: 86-0576-81100232


Service On Line


URL: www.motorized-valve.com
www.tonheflow.com www.china-tonhe.com
Chat on line
Skype On Line:
Whatsapp:+86-13676642305
Email:tonhe08@china-tonhe.com