Tonheflow motorized valve manufacturer
Tonhe mainly produces motorized shut off ball valve from 1/4" to 2",
Some valves approved NSF61-G, CE, ROHS and other international certification.
News and Technical
What are the materials of motorized valve valve body?
What are the materials of valve body?
Body material refers to what material the body of the valve is made of. The main material of the body is:
1) Brass. The brass ball valve is made of HPB59-1. The lead content is 2.6-3%, the surface of 57# copper can be treated with lead washing, and the lead content of the surface after washing is 0.01-0.05%. (It should be noted that only the surface is treated with lead washing, the lead content on the surface of the product is reduced, while the lead content on the inner surface is still 2.6-3%.
2) Brass nickel plated
3) DZR environmentally friendly brass, also known as aluminum - free brass. The aluminum content is 0.025%. Usually there is no inventory and the moQ is 500.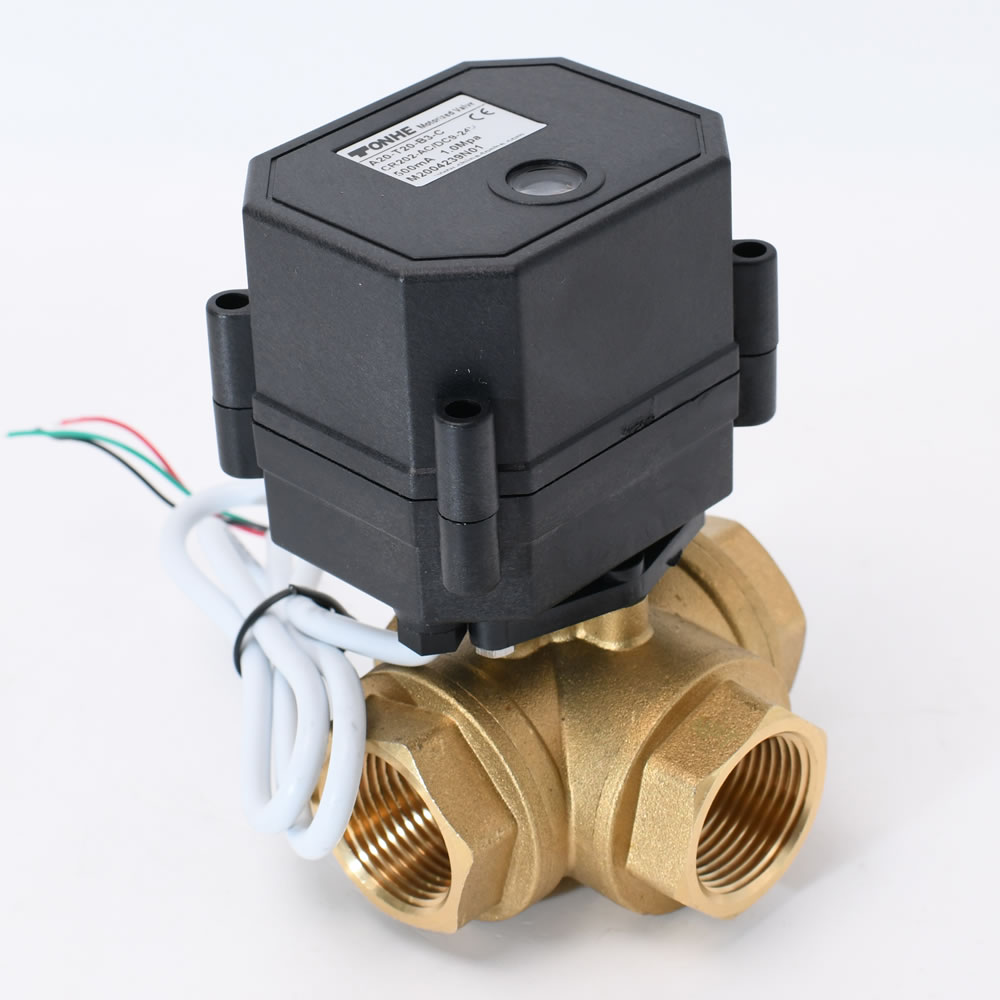 TONHEFLOW is a manufacture in China specilized in mini motorized shut off ball valve (1/4"~2'').And valve actuator which are approved CE certification and SS valve approved NSF61 international certification.
we buy a PICC insurance for our products in 2016. I belive they are more reliable and guaranteed for your customer or the user.
Our company also approved SGS ISO9001 in 2013 .

Taizhou Tonhe Flow Control Co.,Ltd
Add: NO.3 building,Xinshun SME pioneer park,Jiangkou street, Huangyan,Taizhou
Tel: 86-0576-81100233/84297288
Fax: 86-0576-81100232
Contact:yoyo zhang
Email:tonhe08@china-tonhe.com


Service On Line


URL: www.motorized-valve.com
4) 304 stainless steel (stainless steel ball valve material commonly used in stock)
316 stainless steel (there is a small amount of stock that needs to be ordered, the moDEquantity of DN150-DN25 is 200, and the modequantity of DN32-DN50 is 50)."
6) Plastic material we have PVC UPVC CPVC PPH
Chat on line
Skype On Line:
Mobile:+86-18957612187
Email:tonhe08@china-tonhe.com