Tonheflow motorized valve manufacturer
Tonhe mainly produces motorized shut off ball valve from 1/4" to 2",
Some valves approved NSF61-G, CE, ROHS and other international certification.
Water leak system
Water leak system with motorized valve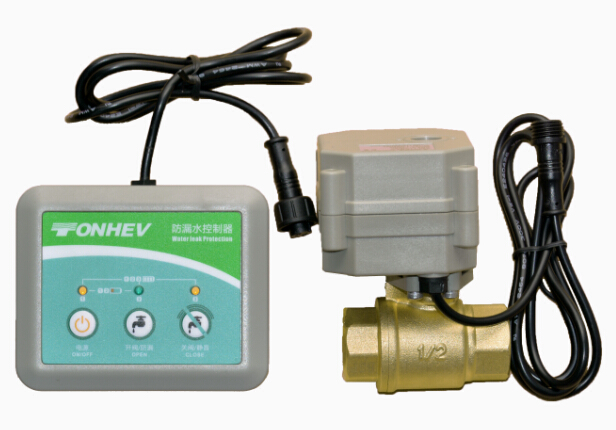 The controller detects the slightest water leakage, turn off the water main and alerts. With the controller,you get a security both at home and outside.
Functions and Features
* Valves close automatically when leakage, and alarm.
* Power Supply with 2 AA, 5 batteries.
* Automatically alarm when power is lower, and valve close eight hours later
* Controller panel has three keys ( power key, valve on key , valve off key ) and three indicator lights ( power indicator, on - off indicator)
* Easy to install.
* Suitable for water purifiers, protective faucet, washing machine, filter or water softener and other equipment as leakage protection.
* Sensing controller is fully sealed, moisture-proof design, improve the life of battery and stability of the product .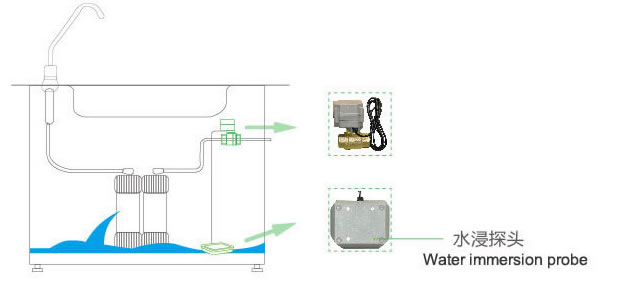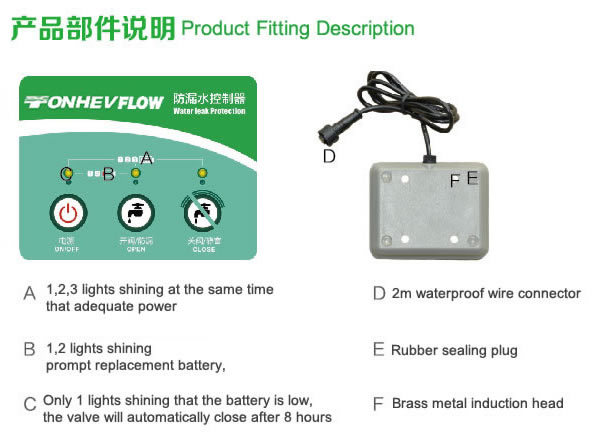 Technical parameters
Operating voltage: 3VDC (2 . AA, 5 batteries)
Operating Current: Typically 0.015mA, max 300.0mA
Cable length: 2.0M waterproof connector
Valve size: 1/4" 3/8" 1 / 2 " 3/4" 1" (Optional)
Valve material: Stainless steel or brass (Optional)
Ambient temperature: -15℃~50℃
Liquid temperature: 2℃~90℃
Maximum working pressure: 1.0Mpa
torque: 2N.M
Manual override: Yes or No (Optional)
Open/close Indicator: Yes or No (Optional)
Certificate: CE(LVD EMC),ROHS
Company passed: Iso9001:2008
Leakage detectionPut the metal face of sensor controller down the place most likely leaky places, such as near the water purifier.
Batteries installation instructions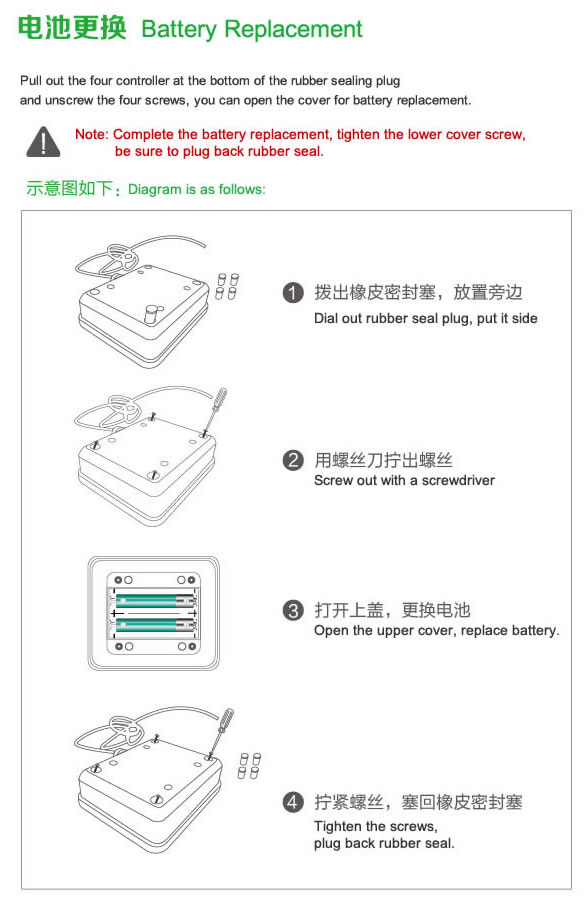 Water Leak Controller
There are 2AA batteries inside the water leak controller and please find the steps to install batteries as follows:
1.Pull out the rubber plug
2.Get the four screws out
3.Open the upper cover and install the 2AA batteries.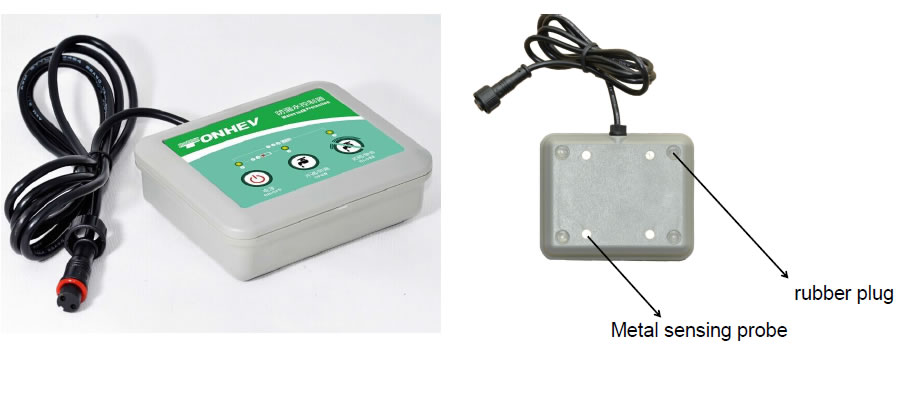 When you order,please confirm below:
1)valve size
2)material, brass or stainless steel?
5)thread BSP or NPT?
6)valve actuaotr A? or B? or C?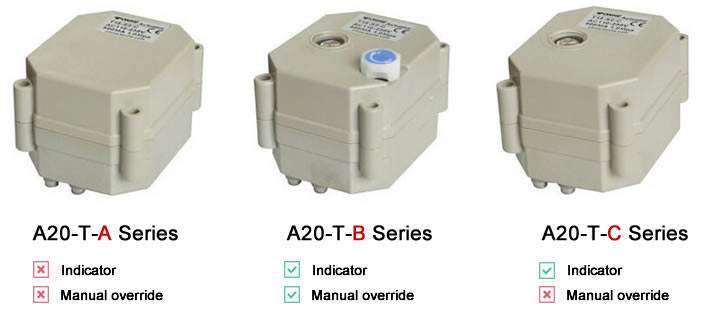 7)quantity?
any other quesitons contact email:tonhe08@china-tonhe.com, we will service for you any time.

Chat on line
Skype On Line:

Mobile:+86-18957612187
Email:tonhe08@china-tonhe.com